The Old Modern - Guitar Tones Expanded!
$

13.99
Sold out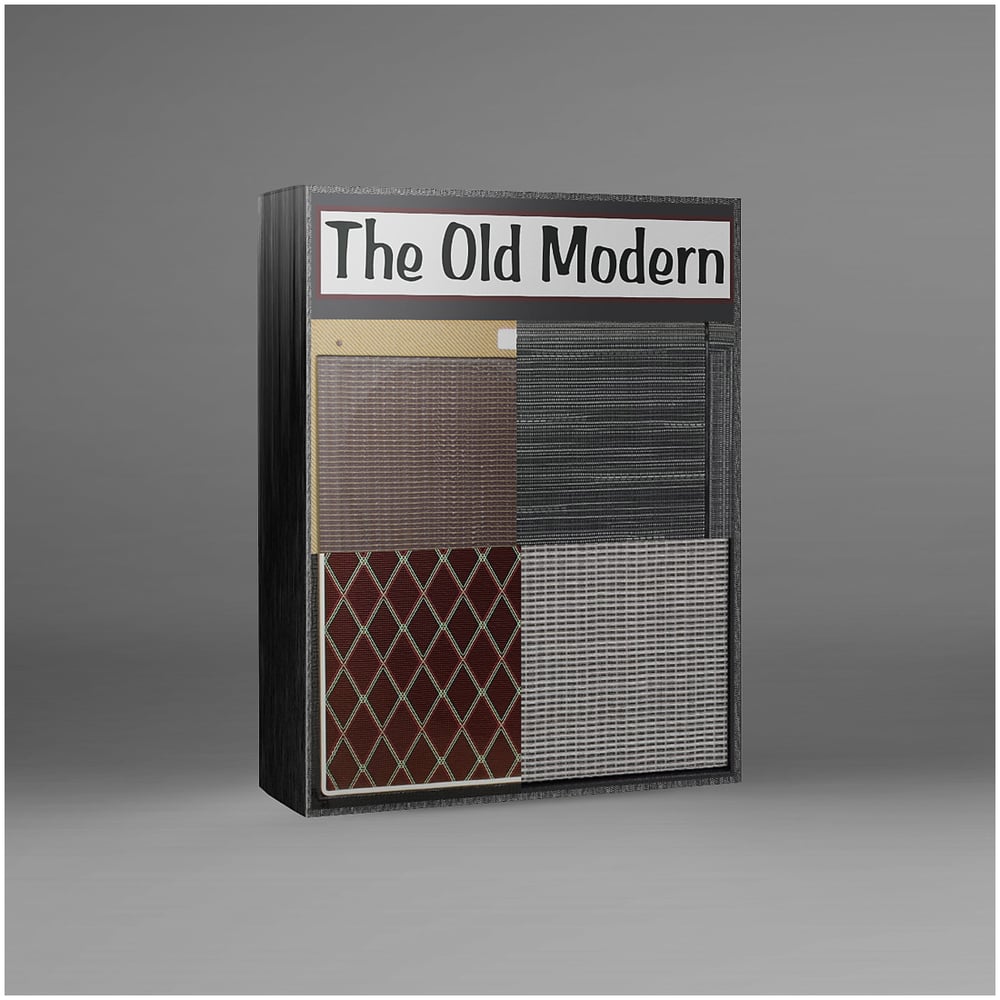 This pack is created to bring unique clean, fuzz and distortion sounds to the Kemper Amp to help in creating amazing modern music that has a throwback to the old days.
Pack includes 60 profiles. Will be Updated!!!! A lot!!!
A Review:
Great job! I spent some time with these last night, with a SSH Strat. To me, they would be perfect for "signature" riffs in modern rock songs. They are the kind of sounds that would "catch someone's ear" as soon as the song starts.
Some of them hint at an octave fuzz sound as the sound sustains with my guitar.
When the guitar is turned way down, they do something interesting, too. The tone subtly fades in from darker to brighter at the beginning of each note - similar to a dark sounding autowah.
One other thing to mention: they work very well for vintage fuzz sounds.
Sound samples:
https://soundcloud.com/dead-pan/old-modern-mix-1
https://soundcloud.com/dead-pan/dp-buz-v004-test
More to come.
Seeking to recreate the sounds of Morgan, Fender and Vox amps.
Profiles are sold as a single non transferable license for use by the original purchaser.